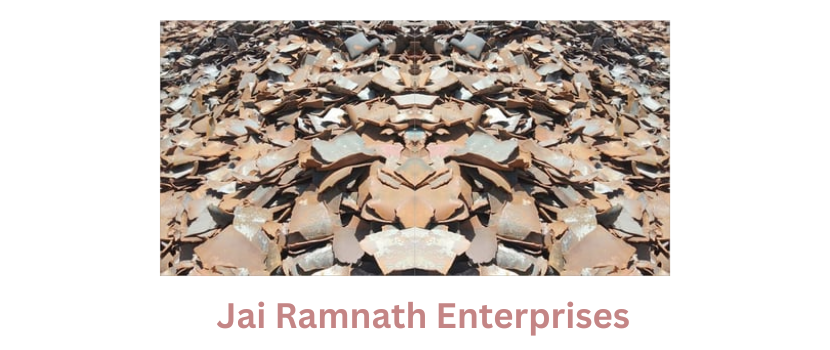 A ductile iron pipe is a unique type made of ductile cast iron. This cast iron pipeline is helpful for water distribution and transmission. This pipeline has a protective internal and external coating that is useful for providing durable material.
The life expectancy of cast iron pipes depends on the soil quality and trends. Cast iron pipeline systems do not hamper the environment significantly. A ductile iron pipe has higher strength with a considerable corrosion resistance capacity.
The Uniqueness of Ductile Pipe
Ductile iron pipe is made from ductile cast iron that is graphite-rich. This molecular structure makes cast iron robust and more resistant to impact than other varieties. A flexible iron pipe is helpful for trenchless technology for water and sewer lines. This type of pipeline can last 100 years if coated within and without non-corrosive linings like cement, asphalt, and paint.
Due to the excessive strength, this pipeline can withstand the most challenging conditions. Horizontal directional drilling and pipe bursting are valuable technologies for installing ductile iron pipes. One can pull or push these pipes throughout the ground with the help of long strings.
The Significance of Ductile Iron Pipe Scrap
Iron pipe scrap is helpful in producing different materials that do not significantly hamper the environment. Anything that is made of iron has been replaced with a new product. Iron is one of the essential recycled materials on the earth. The maximum ductile iron pipe consists of 95% of recycled iron and steel. It is useful for the environment.
Different types of Iron Scrap Products
Iron scrap can be of different types per the quality and pattern of works. Therefore, you should choose authentic Di pipe scrap suppliers that provide iron pipe scrap at an affordable rate. Iron pipe scrap can be of different types and forms.
Pre-consumer scrap metals are the type of waste that is reclaimed from the manufacturing process. It is very useful to process.
Post-consumer scrap is also helpful for multiple usages. It can reduce manufacturing cost.
Post-industrial waste is a type of metal businesses use for the new manufacturing process. It is helpful for structural metals.
Importance of Ductile Iron Pipe Scrap
The unique usage of ductile iron pipe scrap is as follows-
-Diverts waste from landfills
Ductile iron pipe scrap requires less energy consumption than its ore.
This scrap pipe can reduce the number of mining essentials from new materials.
It can encourage other communities to use the scrap products of other products.
-Safety for Using Ductile Iron Pipe Scrap
When the scrap products are picked up for further usage, it needs a proper melting process. In such a case, an electromagnet helps handle the product. For example, iron pipe scrap is melted and heated to remove the impurities from the metal surface. The melted metal helps make different new products.
You can search online portals to choose the best quality Di pipe scrap supplier who can provide good quality iron pipe scrap for different usage